About Shivapriya
Shivapriya Agri-farms Pvt. Ltd. started in the year 2017, at Hyderabad, Telangana, India, with Having 14 years of experience in exports. We export majorly fresh vegetables, fruits, nuts, spices, Coconut and its by products, Indian Rice, edible oils, De-hydrated vegetables, condiments, herbal and natural products. Under expertise team monitoring to protect the values & freshness of the product till it reaches to the end client, the company has emerged as one among the leading merchant exporters from India. Total customer satisfaction is the main focus of the company. We are equipped with a production, pack stations, cold chambers and warehouse facilities across the India.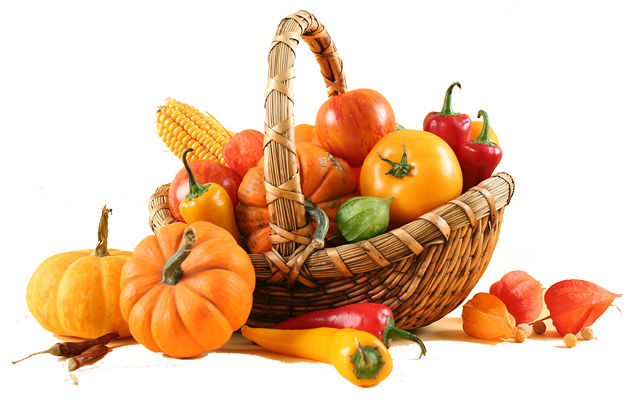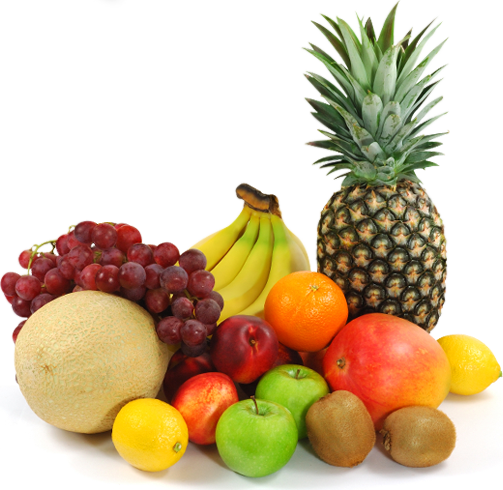 VISION
To be one of the most successful promoters exporter of Indian Agri Products to enhance farmers revenues by training them in various levels understand the requirements of Export quality to produce.
MISSION
Our mission is to involve the NGOs to participate for self-sustaining process by creating skill development programmes for ensuring product quality, Quality packing process, by supply of comprehensive range of best quality products with best prices for client satisfaction.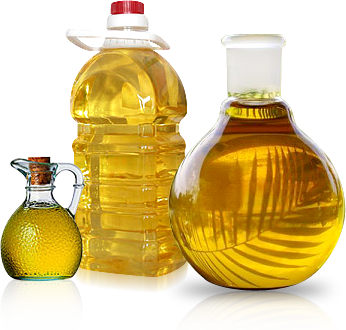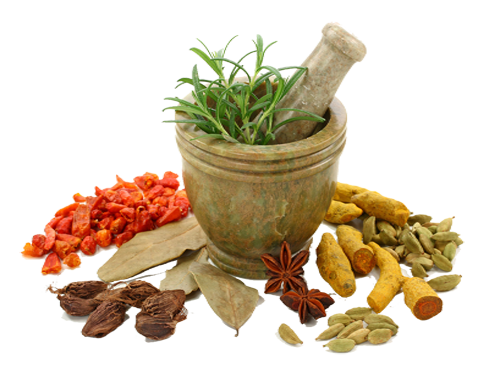 TEAM
We have dedicated team to handle our clients on their requirements to attend on time delivery with quality. We have a highly qualified Agri-professionals on Cultivation, procurement, warehouse management and on Logistics.